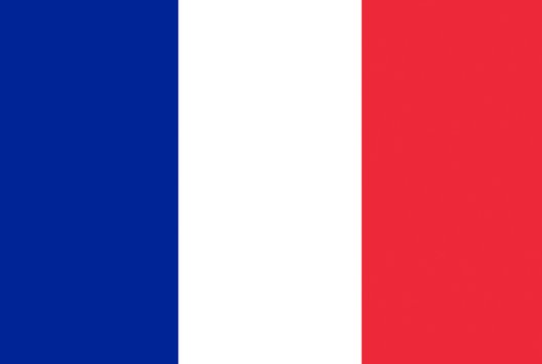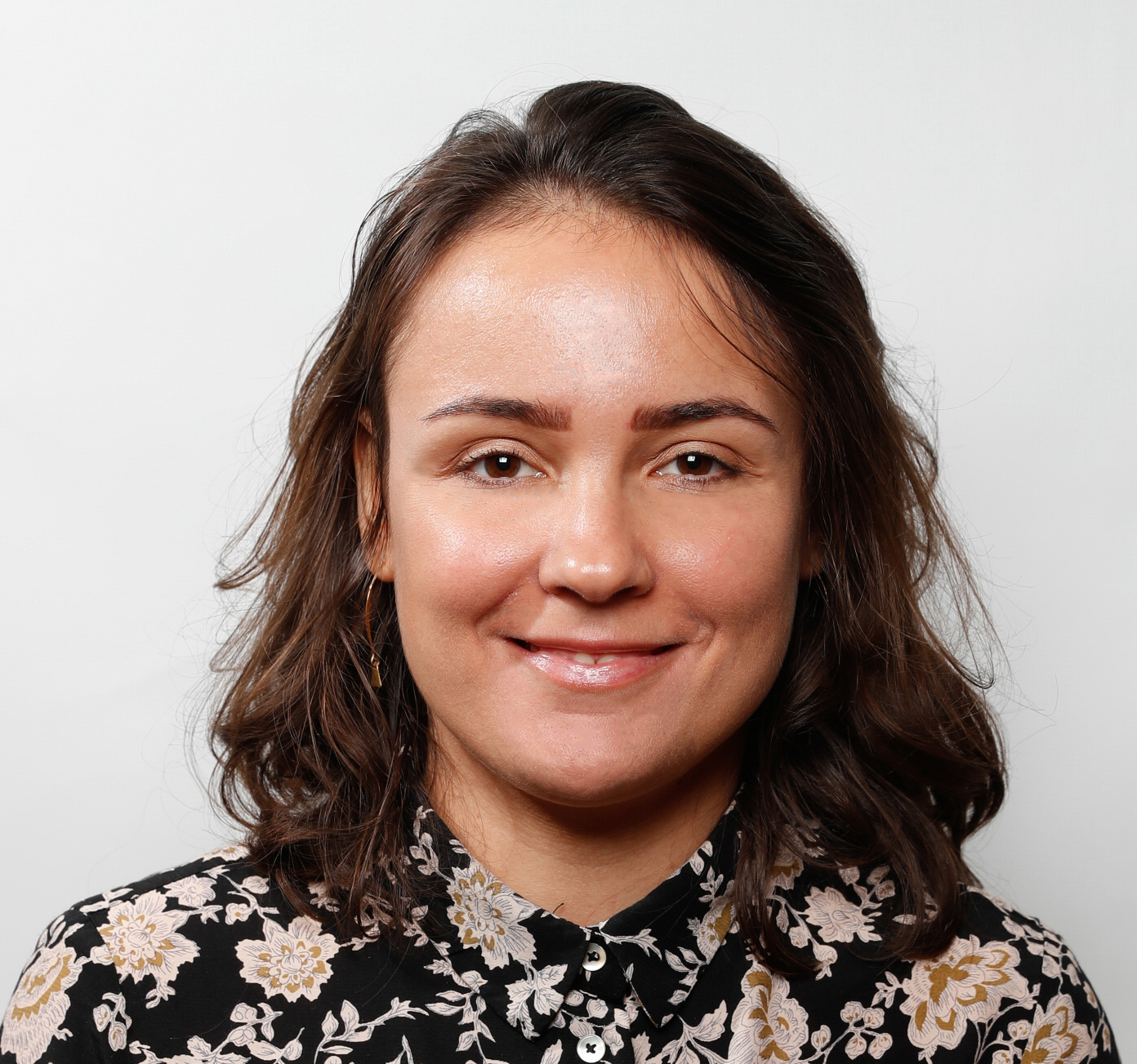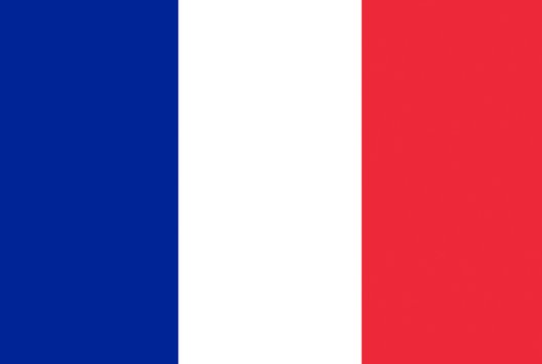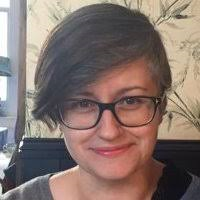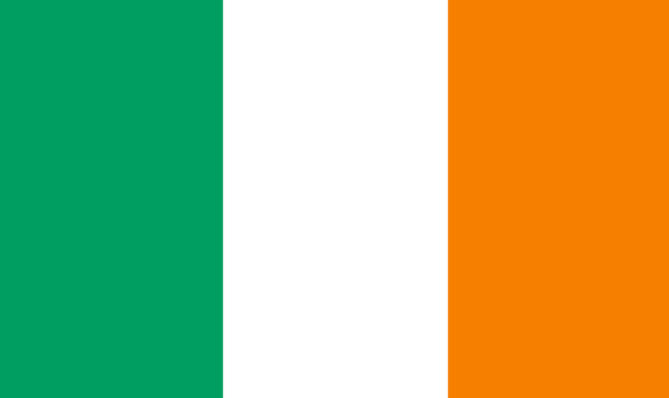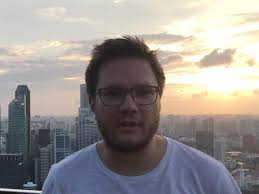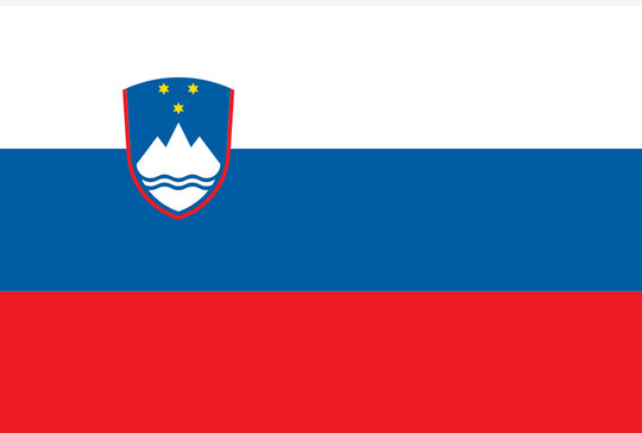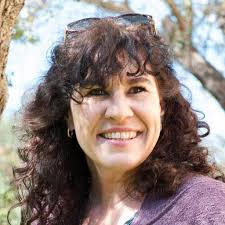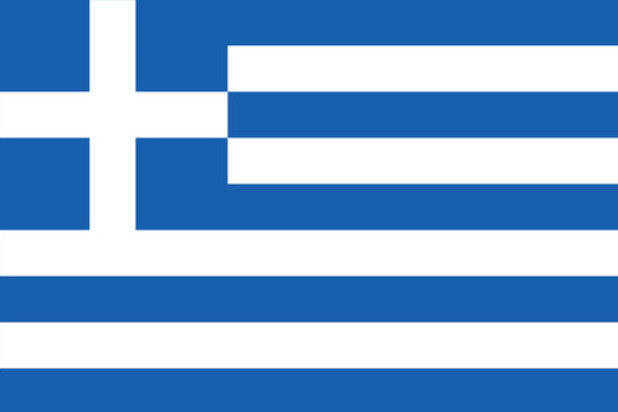 Virginie ROSA-ARSENE, Diversity project manager at Hauts de Garonne Développement, the economic development agency on the right bank of Bordeaux. Virginie has already piloted and coordinated an Erasmus + project, "Gender diversity foster employement", the objective of which was to produce tools to help the unemployed women retrain into jobs mainly carried out by men. To learn more about Hauts de Garonne Développement, click here.
Charline JAMBERT, young entrepreneur. From the age of 27, she initiated and developed large-scale European projects. His favorite subjects? Gender equality, youth and entrepreneurship. One goal: to find new approaches and innovative digital means to raise awareness and train (serious games, educational videos, dynamic workshops, etc.). To learn more about CJ Conseil, click here.
Eugénie KING, learning designer. She has over ten years of training design experience. Having spent much of her career working in nonprofit organizations, she has specialized in skills development. She has a keen interest in new learning technologies, the role they play in building working relationships, and the support they provide in learning.
Andrej KORPAR, President of the Entrepreneurship Movement Club (EMC). The latter helps young people to become entrepreneurs, leaders and role models in their local and international communities. EMC members are actively involved in youth entrepreneurship through loyal volunteers. EMC creates projects aimed at engaging young people in the entrepreneurial spirit through methods of coaching, support and skills development. To learn more about EMC, click here.
Sharon JACKSON, Qualified Higher and Continuing Education Teacher, Founder of ESA – European Sustainability Academy. She has been mentoring young entrepreneurs for more than 20 years in the UK and for 10 years in Greece. She has notably mentored young women in many large-scale programs: Women Entrepreneurs at the University of Hertfordshire (UK), WISE- Women Innovators In Social Enterprise (Greece / Spain / Croatia), Cambridge Gateway at Murray Edwards College … To learn more about ESA, click here.